There are overlanding gadgets that cannot be missed while travelling. In this post, you will find our favourite items that will make your next adventure much more pleasant and comfortable.
Front Runner chair 'Expander'
The Expander chair by Front Runner Outfitters, which can be unfolded in three simple steps, is an investment that you will not regret. It is convenient and very easy to transport – it folds to the size of a laptop case. In addition, it is made of durable materials and, most importantly, very comfortable.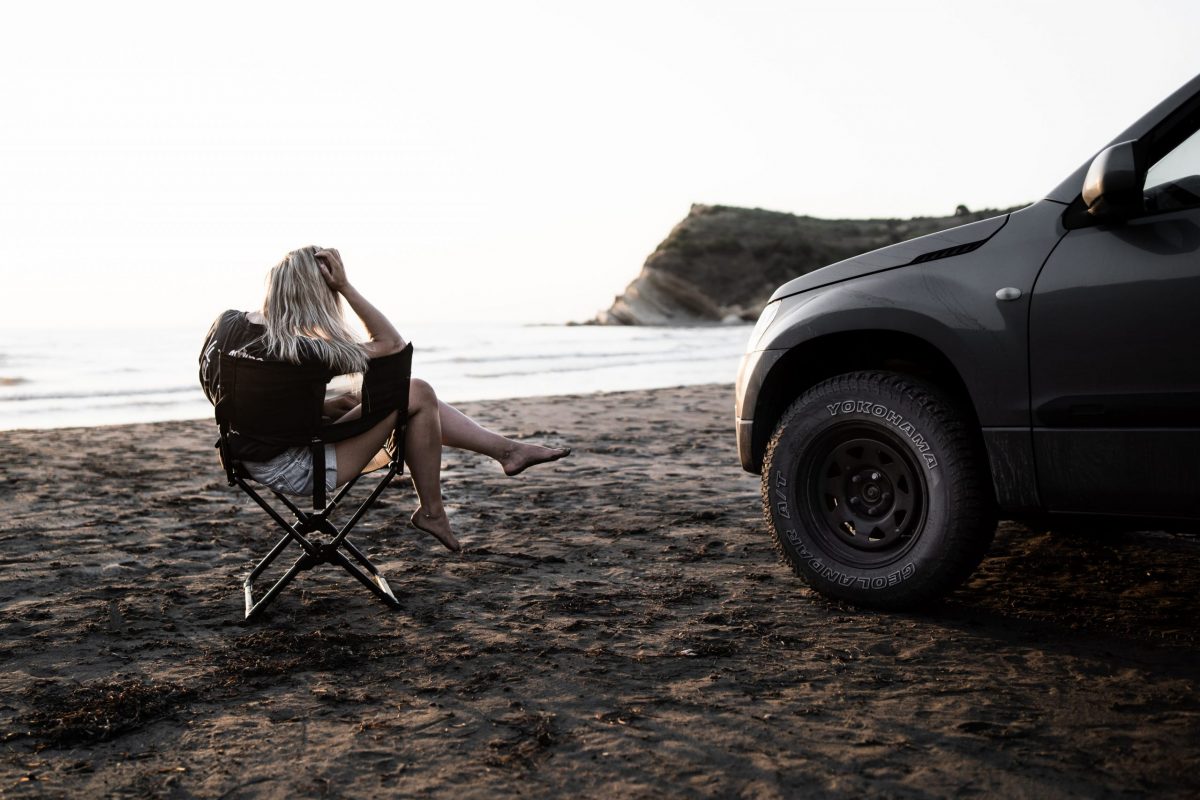 Ecoflow River Max Power Station
There are devices that you did not know how much you needed until they appeared in your hands – this is what we had with the ECOFLOW River Max power station. If you want to learn about this beautiful device, feel free to visit a dedicated post on our blog by clicking, here.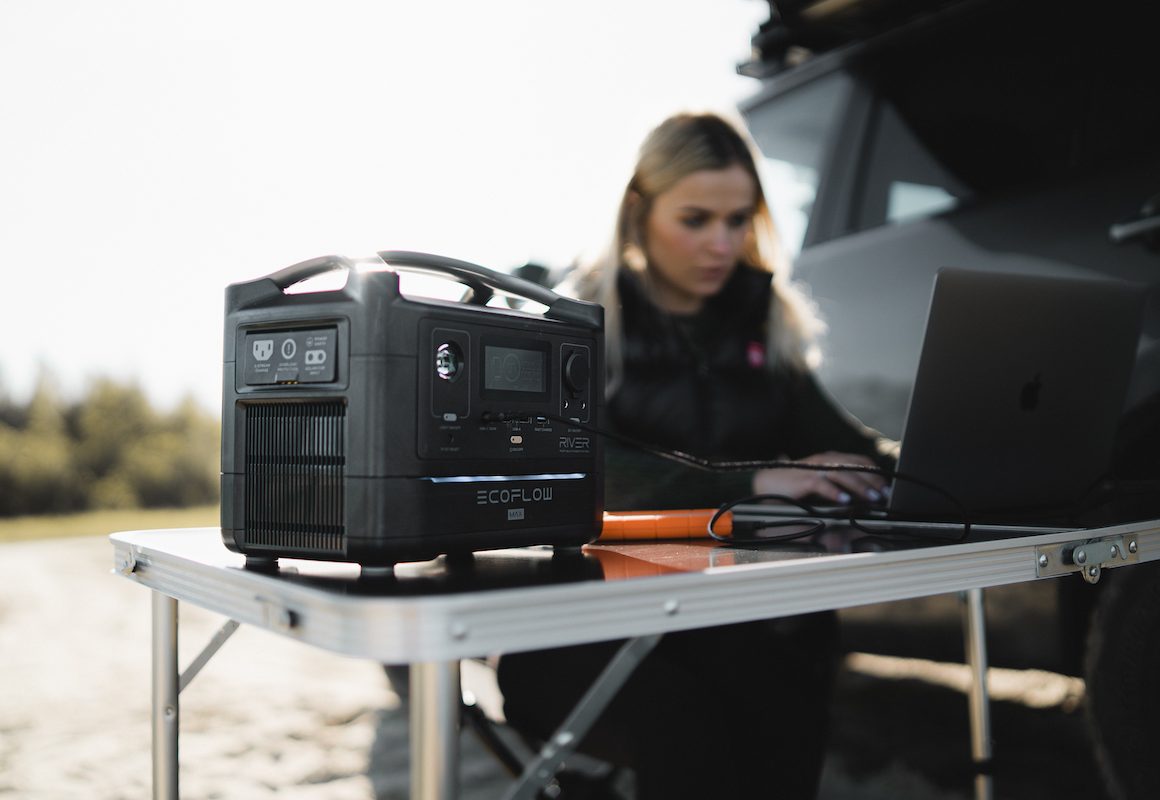 Front Runner Cutlery set
This high-quality 24-piece cutlery set is one of our favourite Overlanding gadgets. The set has, among others, triple-riveted knife handles and double-riveted fork handles. In addition, the knife blades are forged from durable stainless steel and have black plastic handles.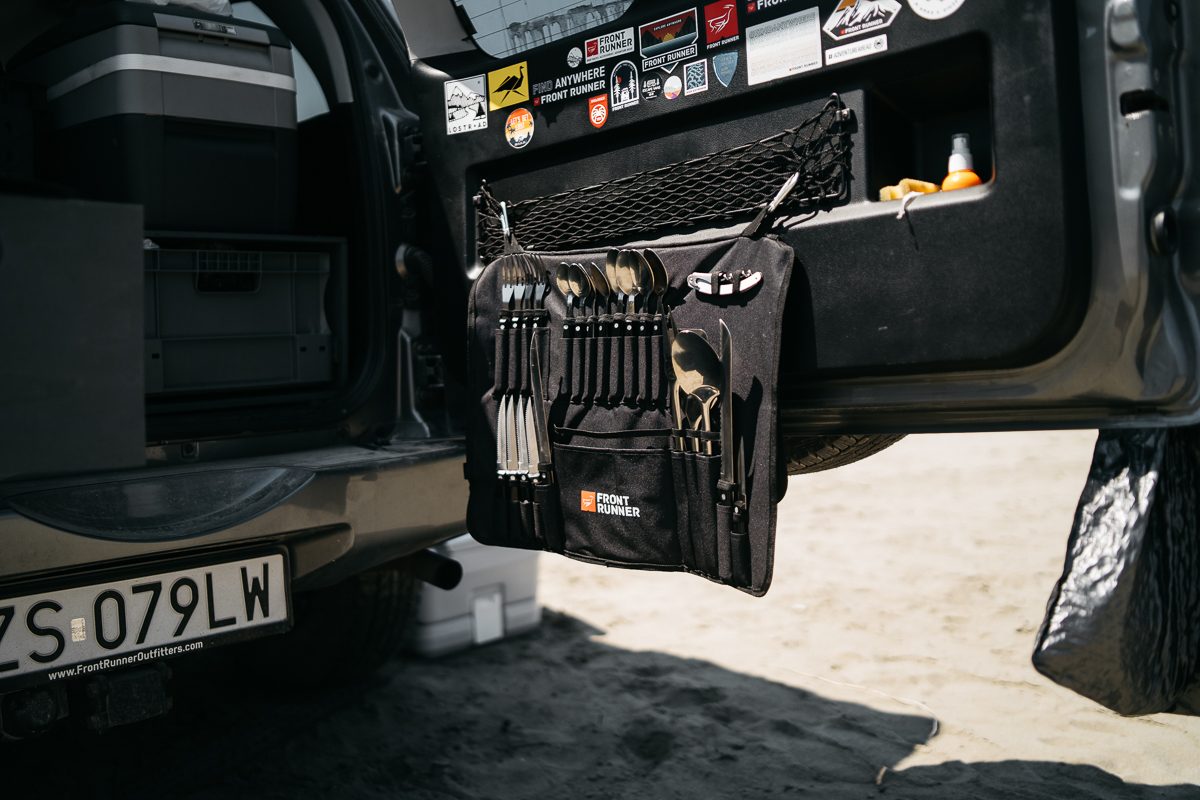 Naturehike sleeping bag
The Naturehike sleeping bags are three-season and are distinguished by their low weight, only 1500 g. They can be used from spring to autumn, with a comfortable temperature of 6 degrees Celsius. Their outer side is made of synthetic polyester material with a water-repellent finish. Instead, the filling comprises 250 g / m2 of cotton hollow fibres. The design is rectangular with a lined hood with a drawstring, and a two-way zipper on the side allows it to be attached to a second sleeping bag. What we liked the most about this model is that it can be unzipped entirely – in the form of a quilt.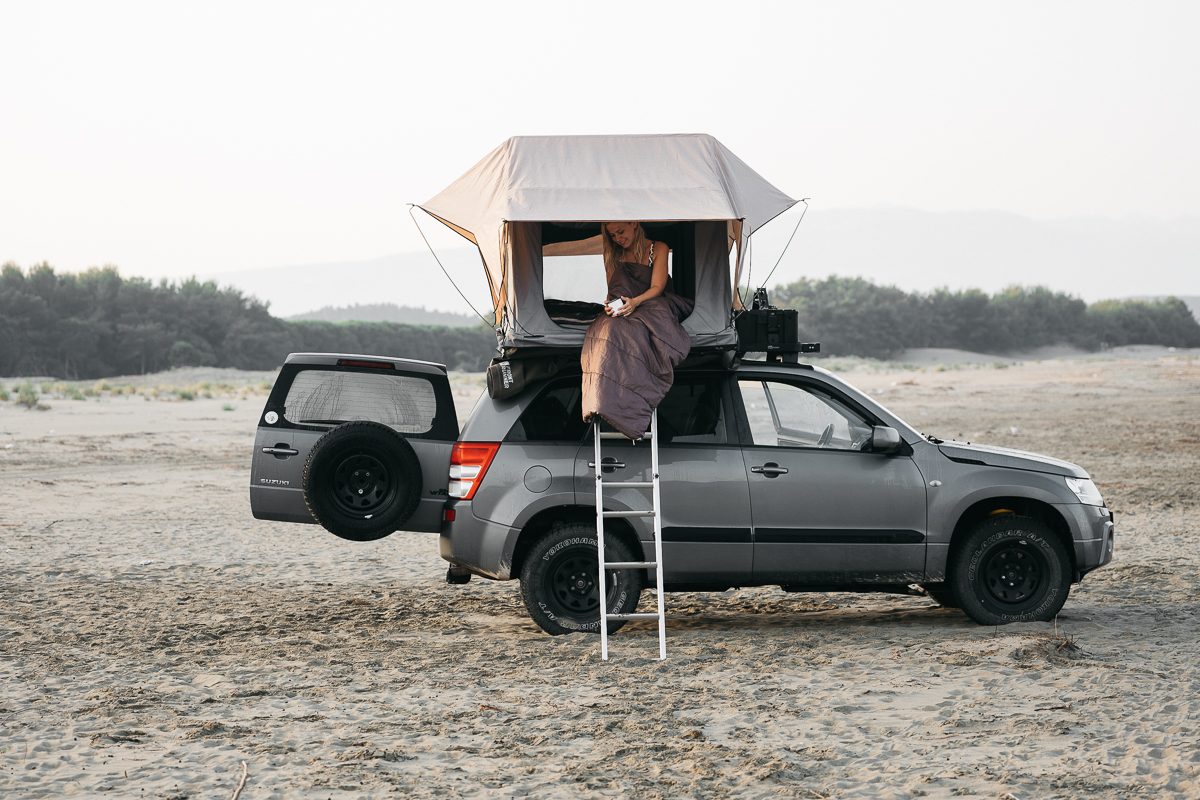 Fire-Maple Feast cookware set
The Fire-Maple Feast set is dedicated to 4-5 people. It is light and compact, and the dishes fold into each other. The set includes pots, lids, and pans made of anodized aluminium. The handles are foldable and have an automatic anti-folding lock. In addition, the handles are made of a material that does not conduct heat easily.