You keep asking us: "What actually is Overlanding?". After all, we call ourselves "overlanders" on social media. In this blog post, we try to explain the terminology surrounding this topic to you. It is a term that has only gained popularity in recent years. In the meantime, the term has also been included in the vocabulary of car manufacturers and producers of vehicle accessories.
We don't usually get our knowledge from Wikipedia. However, we could only find a clear definition of Overlanding on the Wikipedia page:
Overlanding is an independent overland journey to remote destinations where the journey becomes the destination. Typically, but not exclusively, it is carried out using mechanized off-road capable vehicles (from bicycles to vans) where the main form of living is camping. The journey can last for a long period of time, often several months or years. In most cases, an overlanding trip involves crossing international borders.
What is the origin of the term?
Overlanding's origins date back to the early 1900s when Australia began establishing routes for long-haul travel within the continent. At that time, the drovers used these routes mainly for trading livestock. With these, they could transport the cattle to the markets in far-flung places on foot. Years later, Overlanding took on a different meaning and became an outdoor activity, initiated in the 1940s by road builder, pioneer, and surveyor Leonard "Len" Beadell.
Overlanding, unlike off-road tours or camping trips, typically involves long-distance travel to remote locations that are poorly documented and little explored beforehand. Other characteristics that define Overlanding include self-sufficiency, adventure, survival, and discovery. Depending on where we are travelling, Overlanding can include a variety of different elements. For example driving through mud, on gravel, in snow or on asphalt roads. Some of the most popular places for off roading are South Africa, Australia, USA, Albania and Marocco.
Despite the strict definition, Overlanding is not just about travelling to remote regions for us. Rather, it is a form of adventure travel where you venture into the unknown, discover new cultures and develop yourself as a person.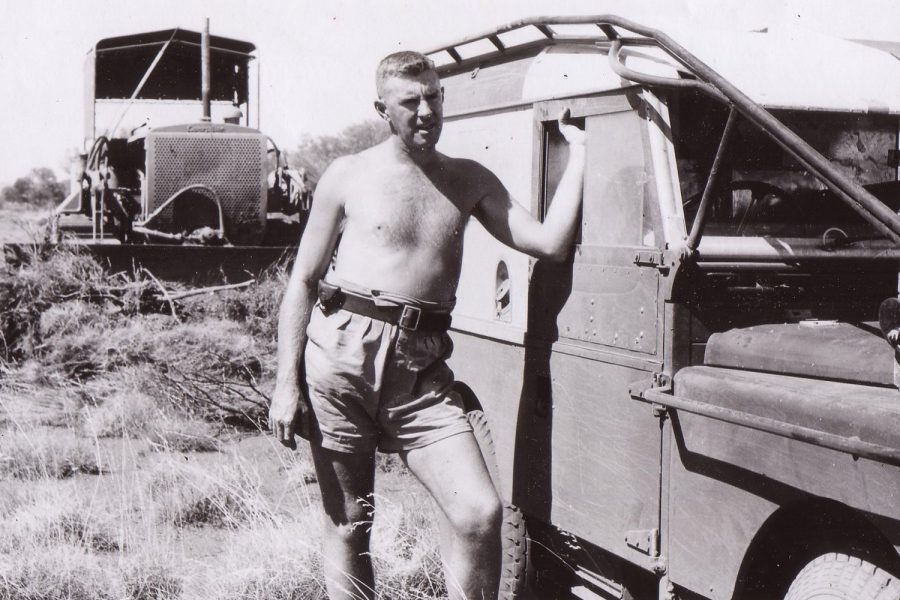 Overlanding vehicles and essential gear
There are many types of vehicles that could be converted into powerful Overlanding Vehicles, including numerous SUVs, trucks, crossovers, vans, and motorcycles. Overlanding dreams can come true on any budget. Some popular models include the Toyota Land Cruiser, Jeep Wrangler, Mitsubishi Pajero and of course the legendary Land Rover Defender.
Travelling into unfamiliar territory requires a well-equipped vehicle. But one must not forget that it is only a tool with which one achieves the goal. Of course, the equipment you carry is just as important as the vehicle. Plenty of water, your own power supply, gear to prepare a warm meal, tools and a sufficient amount of groceries. The selection is of course very individual and depends on the destination region to which we travel.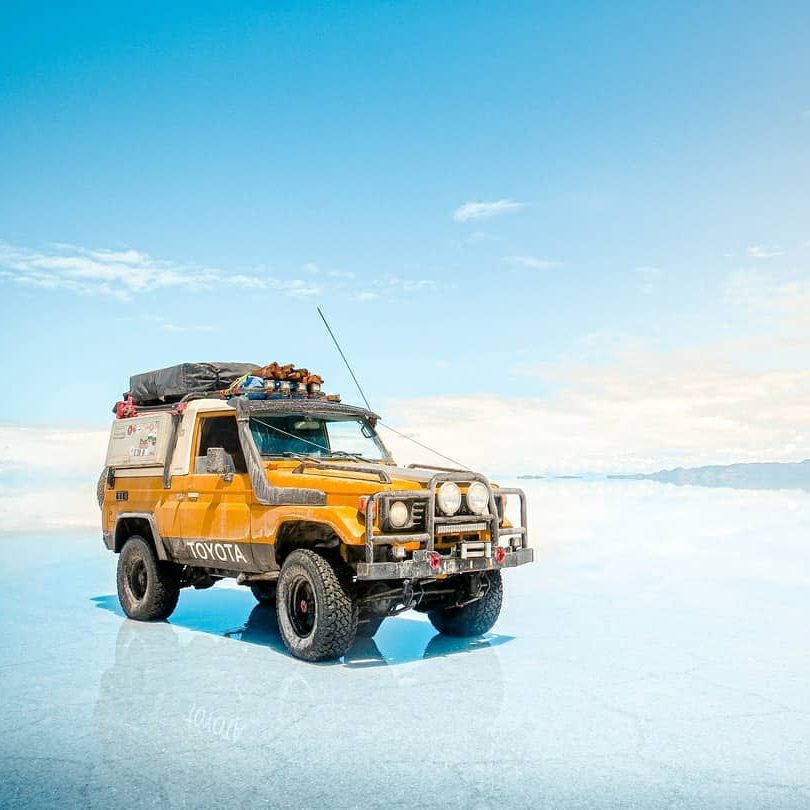 So are you an overlander?
Self-sufficiency is the key to Overlanding success and an approach to the problems encountered is everything. You have to be prepared to switch to full survival mode and handle repairs that occur during the journey. Other factors to consider are harsh environments, extreme temperatures and the variety of animals you may encounter along the way. As nice as it sounds, spending several days without a shower or making do with the last food supplies is also part of Overlanding. When you feel 100 per cent comfortable, have mobile phone reception, a warm shower is available, shops and a gas station are not far away. Then by definition, it is not an Overlanding. We ask ourselves: Does it make sense to stick to such a definition when there are only a few such places left?
What's the appeal for travellers who choose Overlanding? Overlanding is cool because it brings you solitude, potentially broadens your perspective and understanding of the world, and allows you to learn about other cultures. Vehicle-based exploration also helps to forge mental toughness, train survival skills, and connect closely with nature.