Travel is a huge part of our lives and we wanted to share it with the world, in our own style. So, from our little apartment in Gdańsk, we created Off The Road. Since our launch in September 2020, our website and social media channels have enjoyed month-by-month growth to become a respected and trusted voice amongst the traveling community.
Our aim is to inspire and inform the current and next generation of wanderlusters to explore, dream and discover.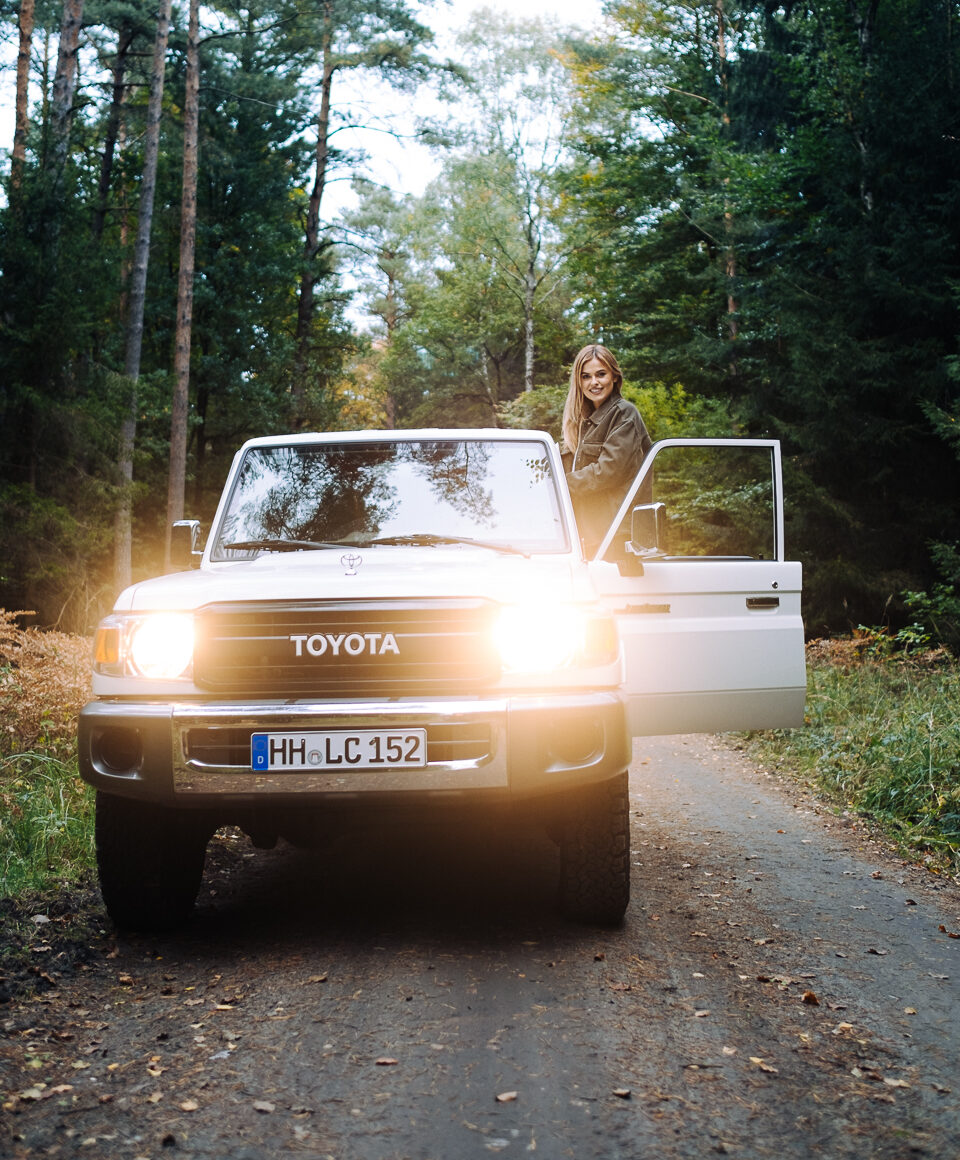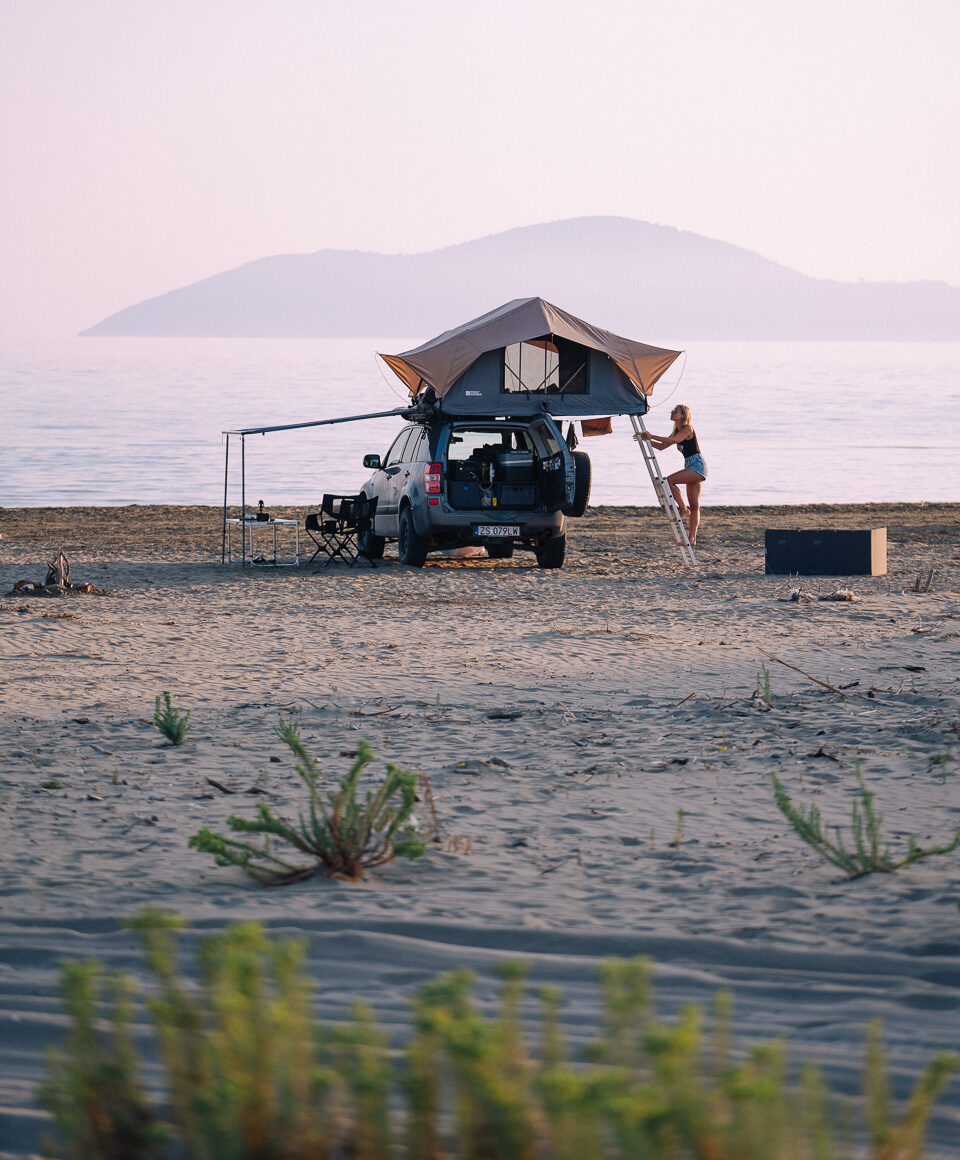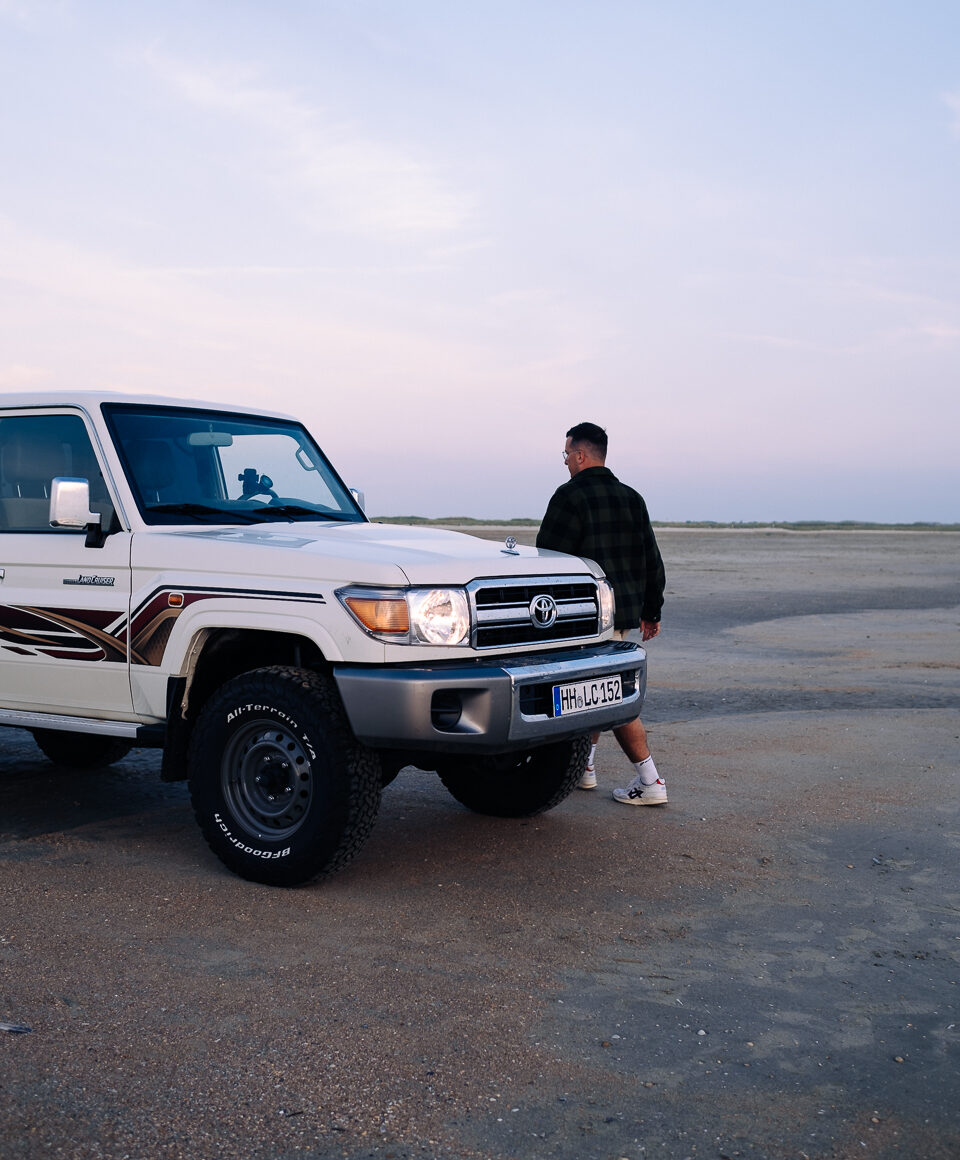 Ways we can work together
– Brand Ambassador
– Long-Term Partnership
– Social Media Takeovers
– Product Reviews
– Destination marketing campaigns
– Photography / Video Production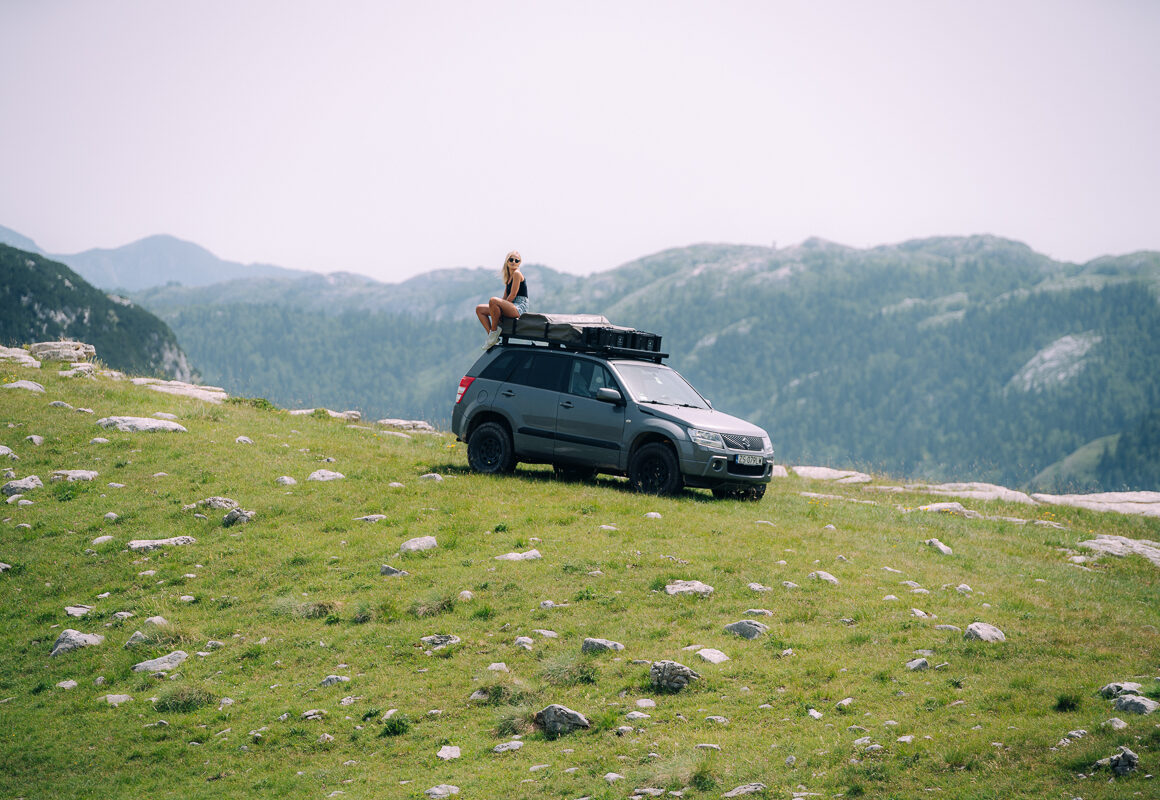 Get in touch
We'd love to hear from you!
Send an e-mail to kontakt@offtheroad.pl outlining the details of the opportunity – or asking for our ideas on a project – and we'll be in touch.
Our rates are available upon request, as is a complete media kit.