The blog post was created in cooperation with Peak Design.
The genius of the Peak Design Travel Tripod lies in its spatially efficient architecture. It eradicates the bulky inconvenience of traditional tripods by packing down to the diameter of a water bottle, ensuring that no space is wasted. Its streamlined design means no awkward protruding knobs, offering a sleek and manageable profile that is perfect for on-the-go photographers.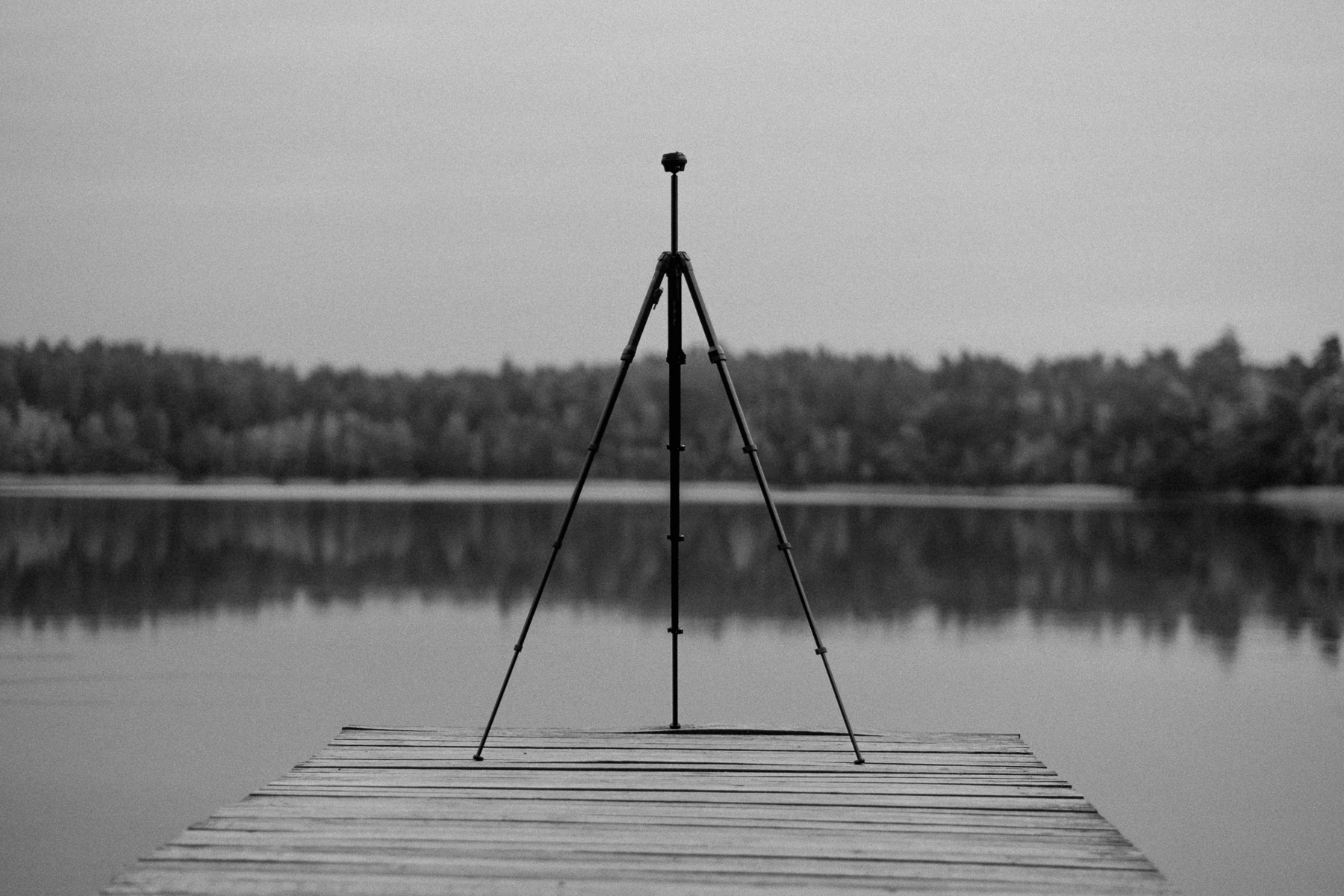 Unprecedented Speed and Ease
Speed is crucial when capturing the perfect shot, and this tripod delivers lightning-fast deployment. Forget the fiddly setup and takedown of conventional tripods; this design allows for quicker, more straightforward operation. With secure, fast-locking leg cams and an ergonomic camera quick release, the legs deploy in seconds—no flipping required—saving you time and frustration.
Pro-Level Stability and Features
Despite its portability, the Peak Design Travel Tripod does not skimp on stability or features. It boasts a robust 20lb weight capacity, optimized for full-frame DSLRs with telephoto lenses. The stability and vibration damping are on par with or exceed that of its heavier counterparts. It even allows for low and inverted modes, enabling photographers to capture shots mere inches off the ground, while an integrated load hanging hook and anchor points for Peak Design straps add to its versatility.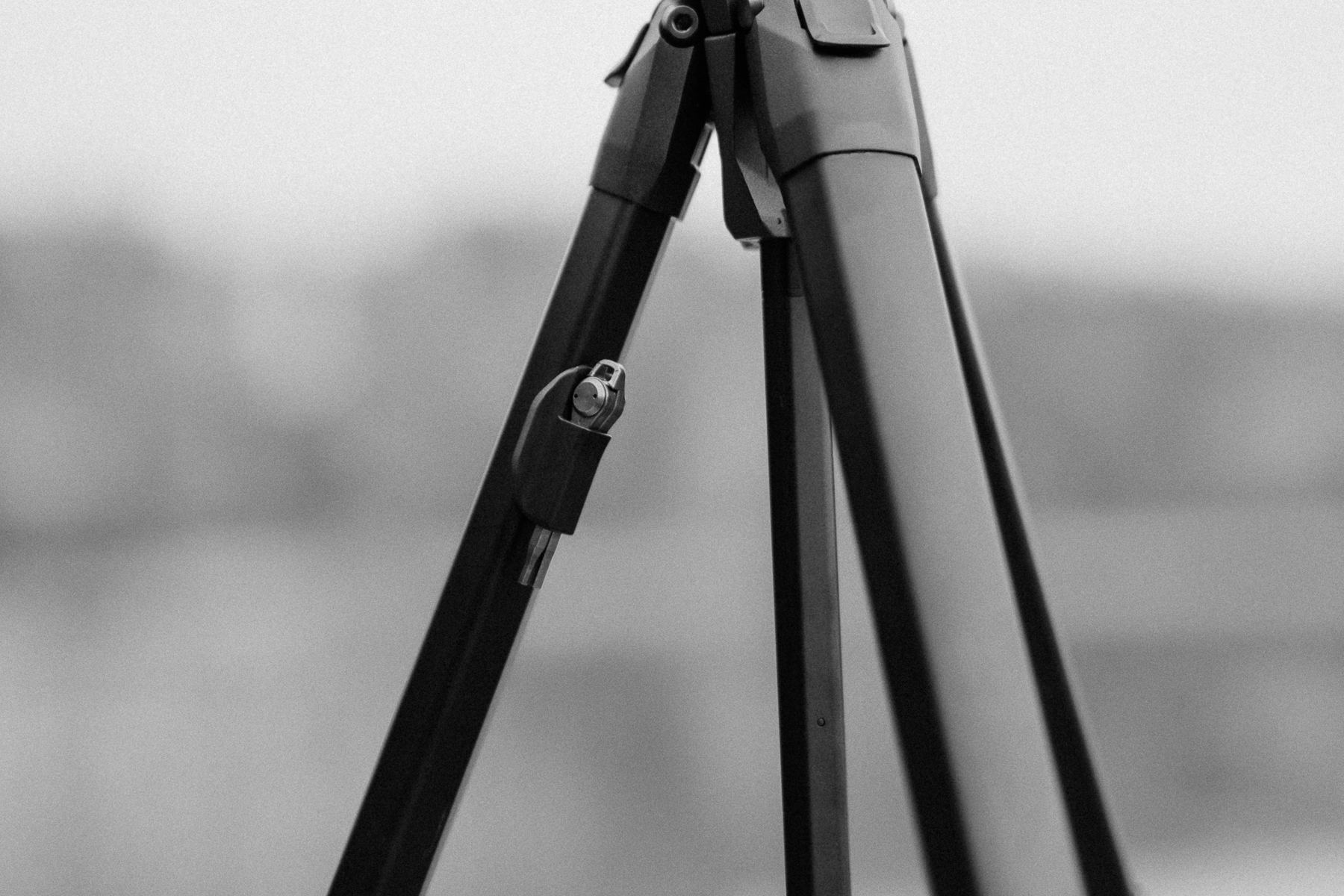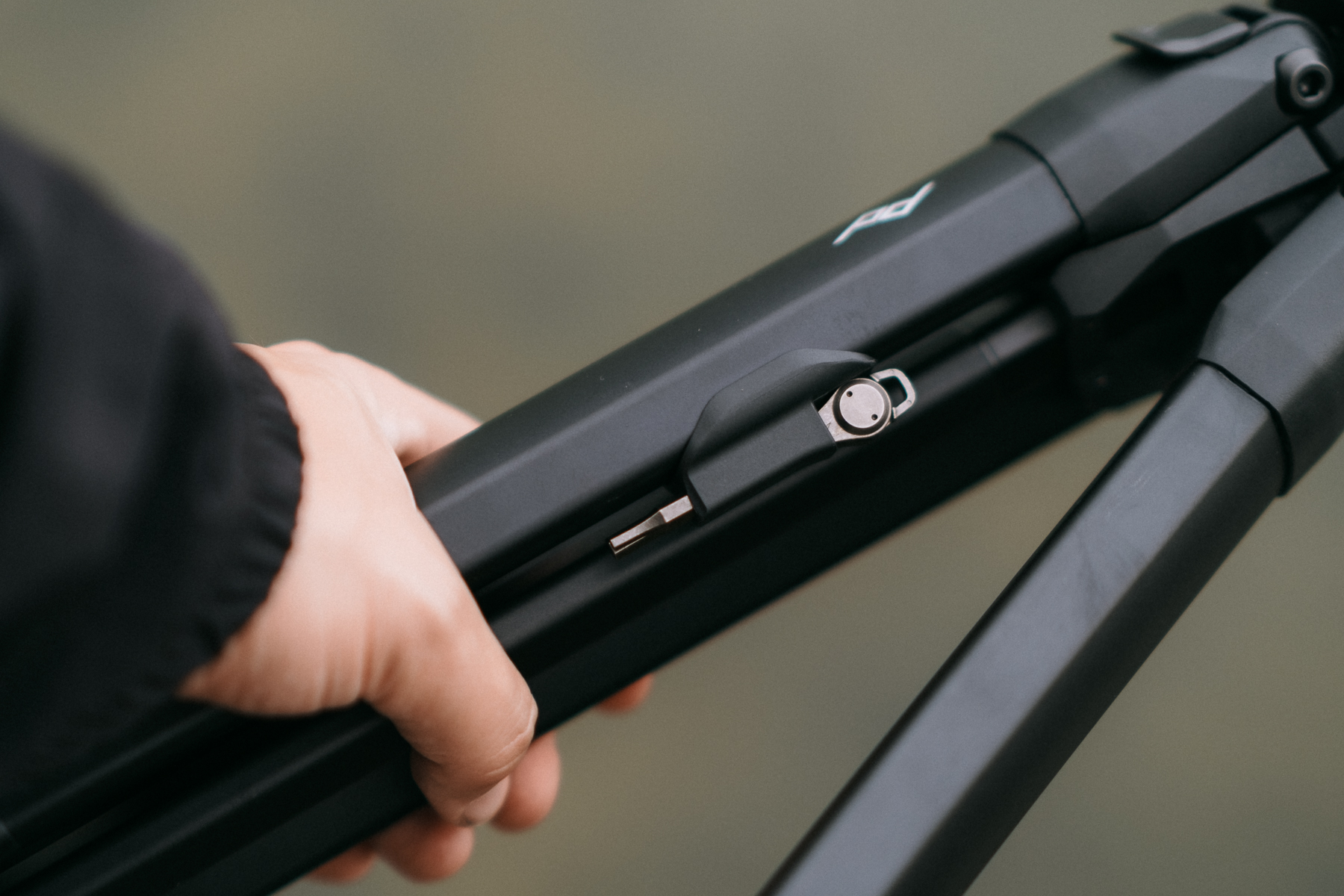 Phone Photography Friendly
Recognizing the rise of mobile photography, Peak Design has integrated a stowable mobile mount that securely grips any phone or case, ensuring that smartphone photographers are not left out of the professional experience.
Control and precision are at your fingertips with the ultra-smooth, omnidirectional Compact Ball Head. A single adjustment ring replaces the need for bulky knobs, while a simple locking ring ensures your camera's total security. It's compatible with all Peak Design plates and most third-party Arca-type plates, with removable pins to accommodate most Arca-type L-brackets.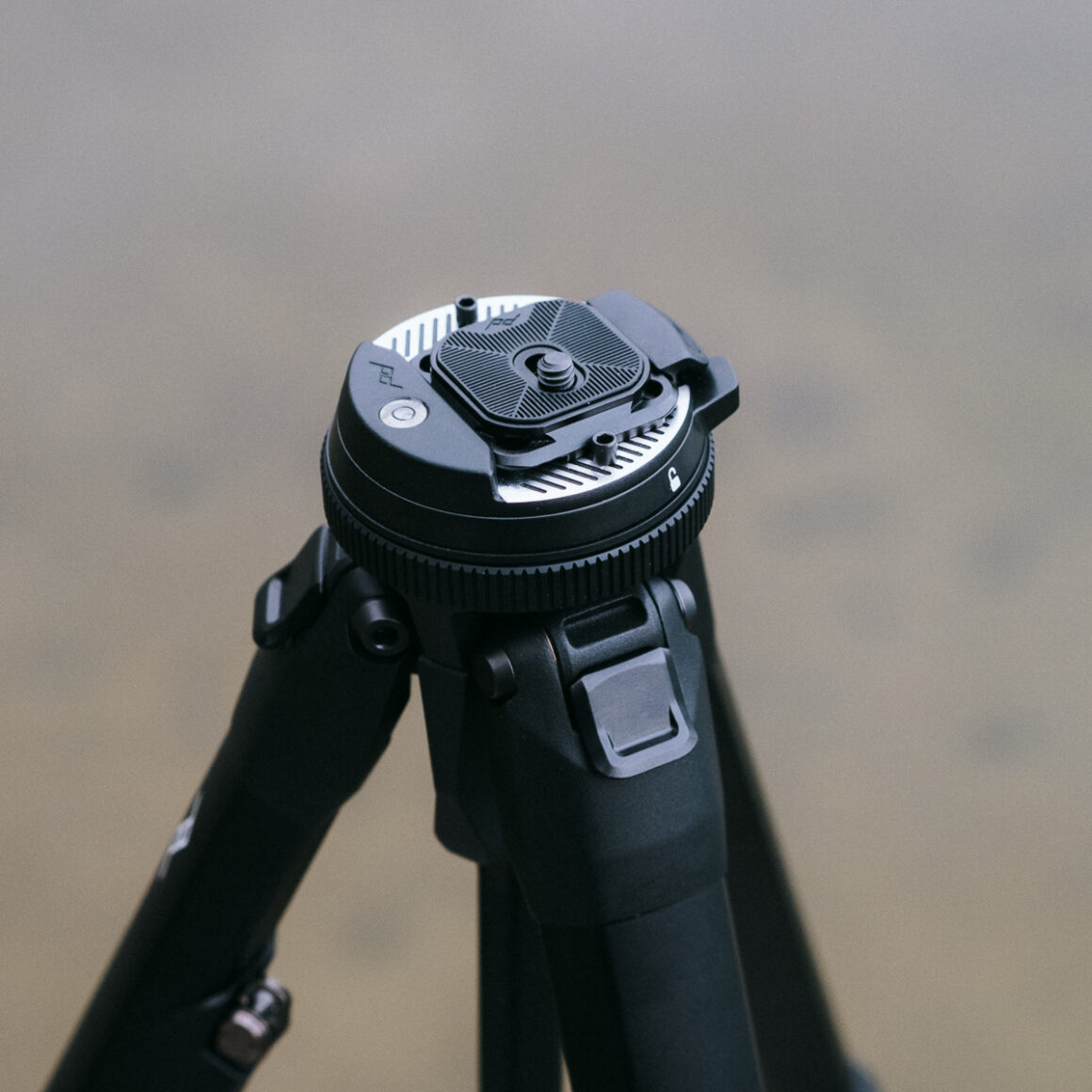 Durability for the Long Haul
Constructed with weather and impact-resistant materials, every part of the Peak Design Travel Tripod is serviceable, cleanable, and replaceable, ensuring it can withstand the rigors of travel. A padded, weatherproof case adds extra protection, and the lifetime guarantee underscores the company's commitment to quality and customer satisfaction.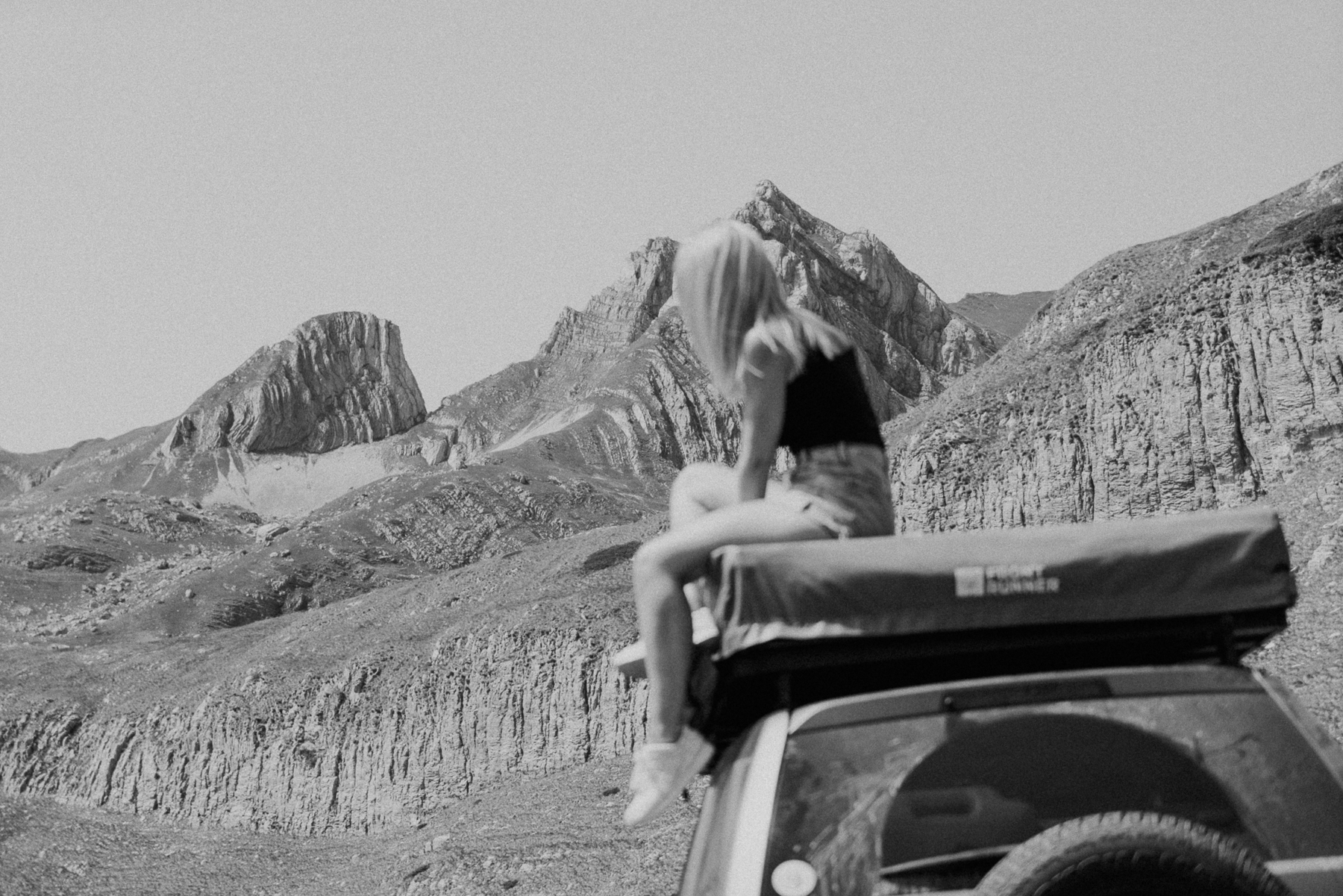 Interested in the Peak Design Travel Tripod?
For additional insights and information about the Peak Design Travel Tripod feel free to visit the official website.