The Suzuki Grand Vitara 2 is probably one of the most underrated off-road SUVs in history. Equipped with a permanent four-wheel drive and reduction gear, it will go much further than it might seem at first glance.
We chose a car from 2006. Our Suzuki is factory equipped with a 2.0-liter gasoline engine and a 4-speed automatic transmission. There is also a choice of gasoline engines with a displacement of 2,393 cc, 2,736 cc and 3,195 cc. In addition, a diesel engine with a capacity of 1870 cc.
Permanent four-wheel drive, central differential lock, reduction gear
Why did we choose this particular vehicle for off-road tourism from all available? It is one of the few cars on the market that combines the features of a thoroughbred SUV and a practical SUV. It is comfortable, reliable, has a permanent 4×4 drive, a central differential lock and a reduction gear. In addition, it is not overloaded with electronics like other SUVs.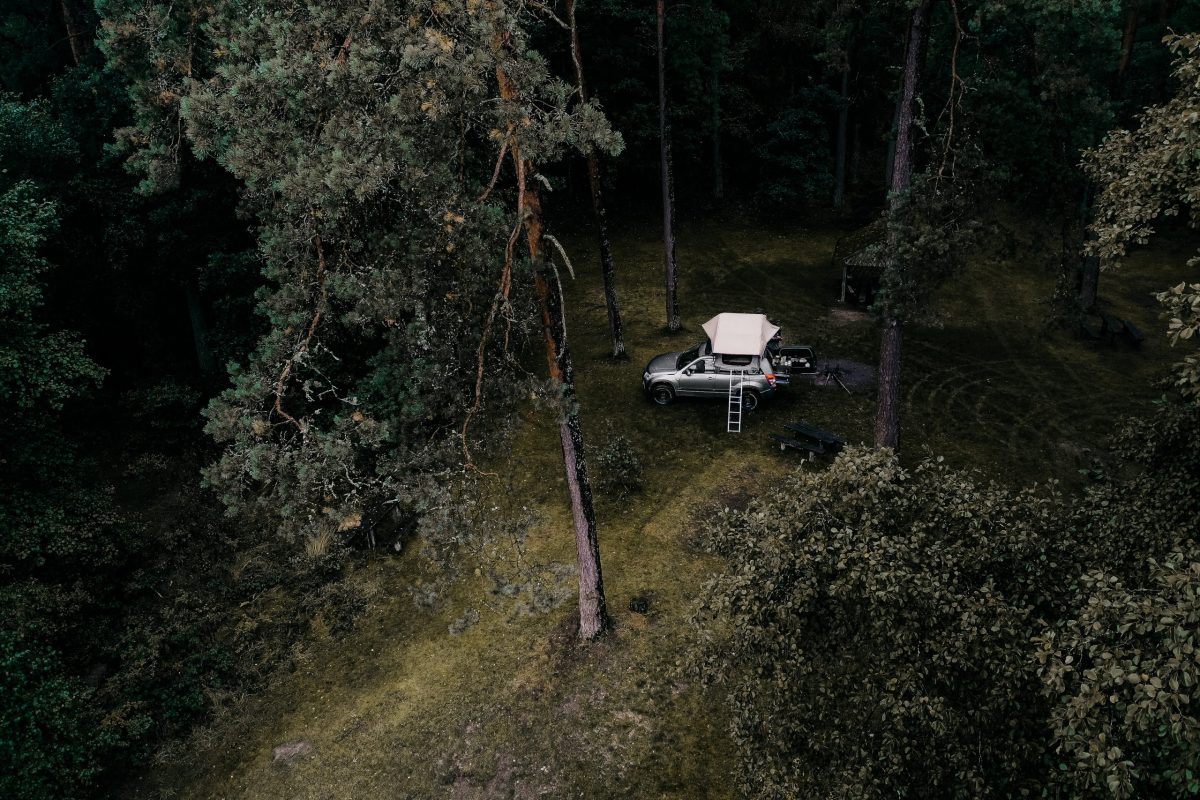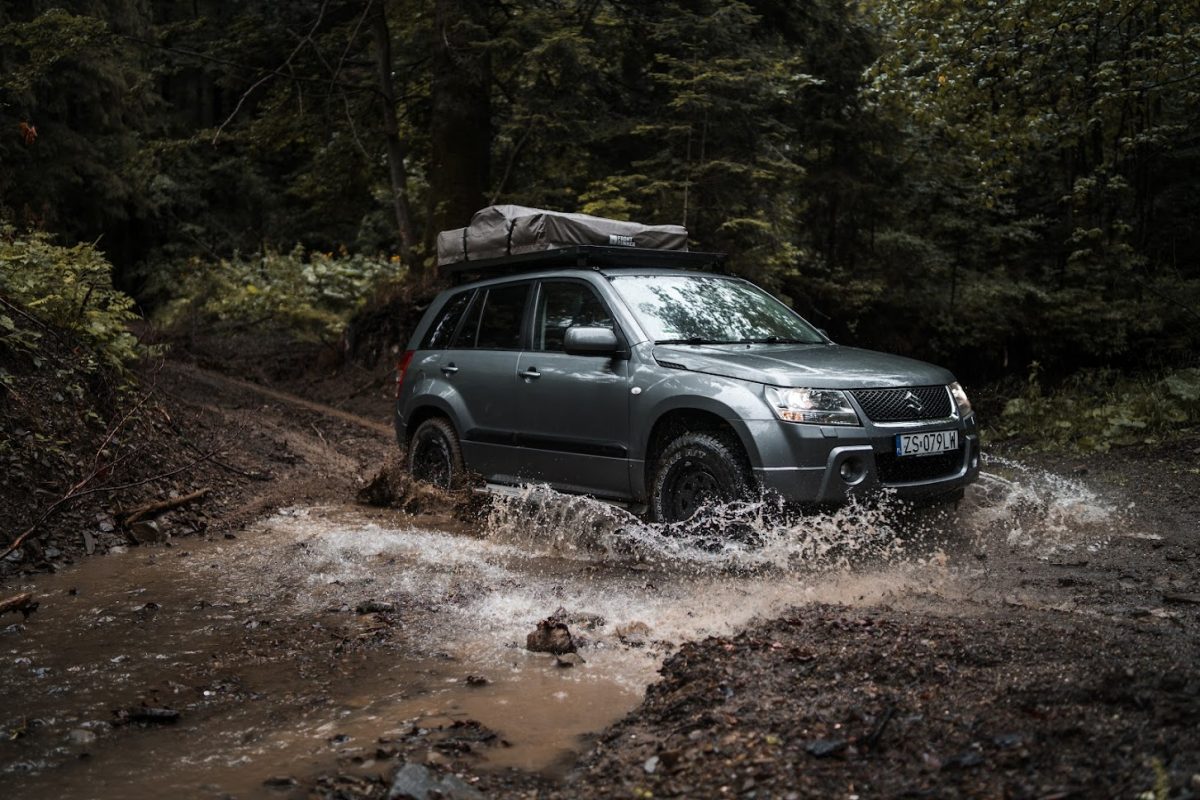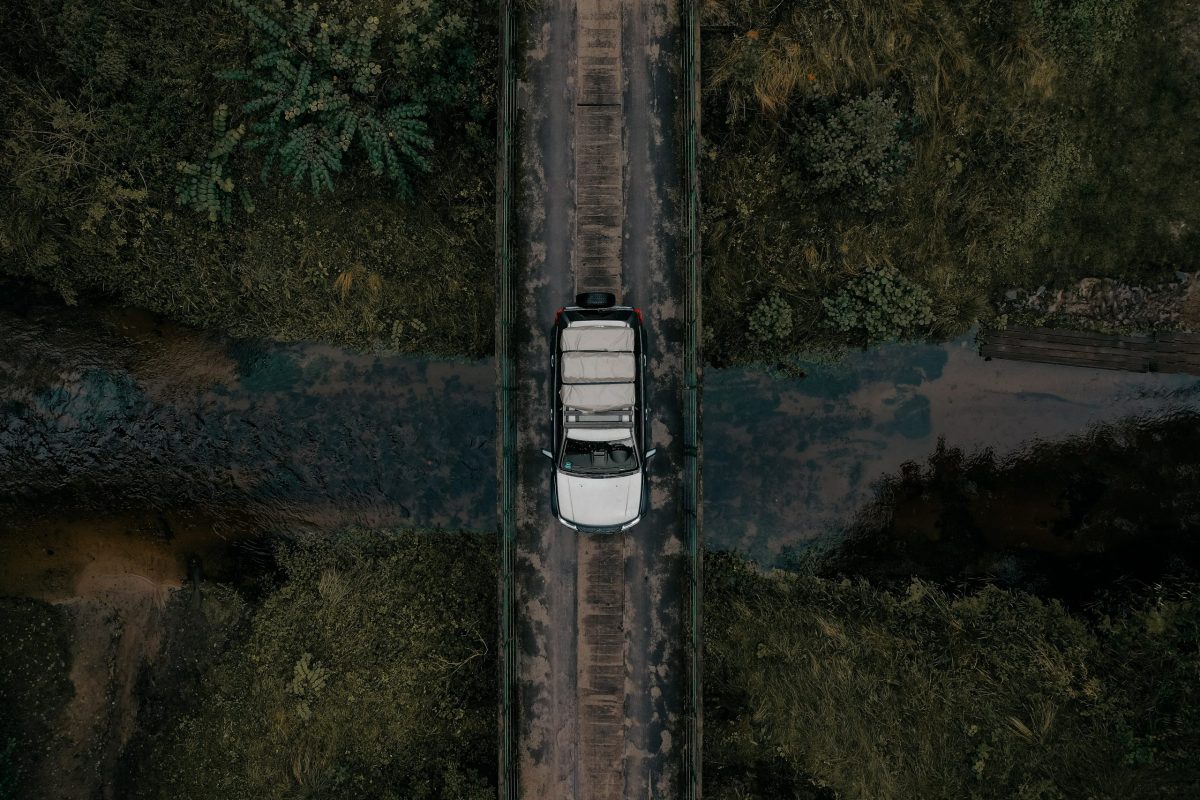 How is the Suzuki Grand Vitara 2 suspension constructed? Well, it has an independent suspension, which has its advantages and disadvantages. One of the positives is that each wheel can yaw independently of each others, which ultimately means better handling on asphalt. In addition, there is less unsprung mass. One of the disadvantages is the high probability of a vehicle touchdown if both wheels on the axle give way when driving over bumps.
Of course, Suzuki also has its downsides. The high fuel consumption for a vehicle of this size is particularly noticeable. At the moment, it is about 13l petrol/100 km in a mixed driving style, so with a heavy foot it can rise even more. There is an option to install LPG, but opinions are not divided as to how well the 2.0 engine can handle such modifications. In addition, the engine can use up to 1 l/ 1000 km of engine oil, so checking the oil level is a routine task with the Suzuki Grand Vitara 2. Additionally, we can complain about the lack of space. To sleep in Grand Vitara you need to build a platform that protrudes above the front seats. It is possible, of course, but it requires a lot of effort.
Suzuki Grand Vitara 2 Modifications
If you want to know something about the modifications to our Suzuki Grand Vitara 2, we have summarized everything in a special post on our blog. Among other things, we write about suspension, wheels, LED bar and many other modifications. We hope this post will answer your mod questions.